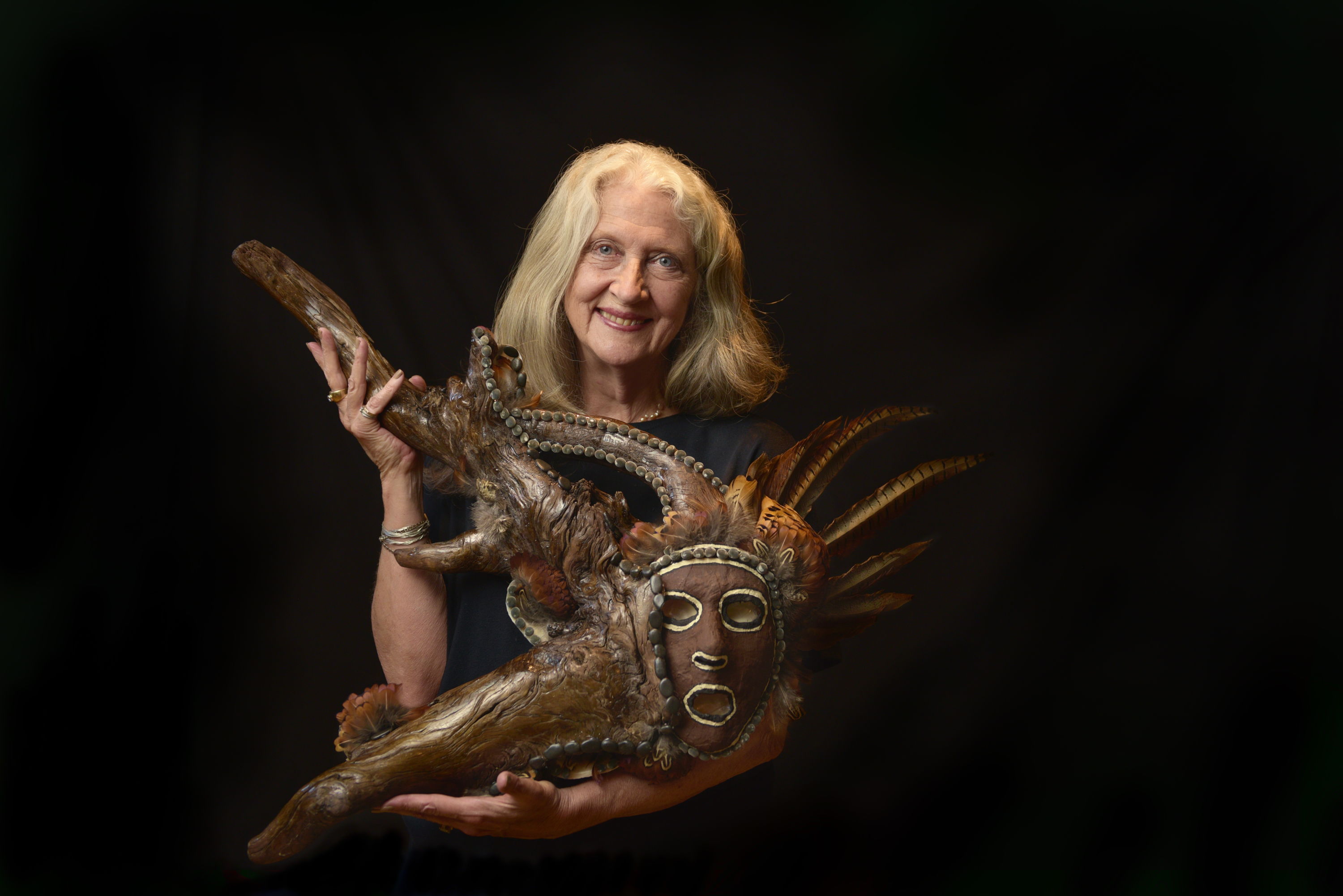 MASK ARTISTRY
These are custom artistic masks for viewing and for sale.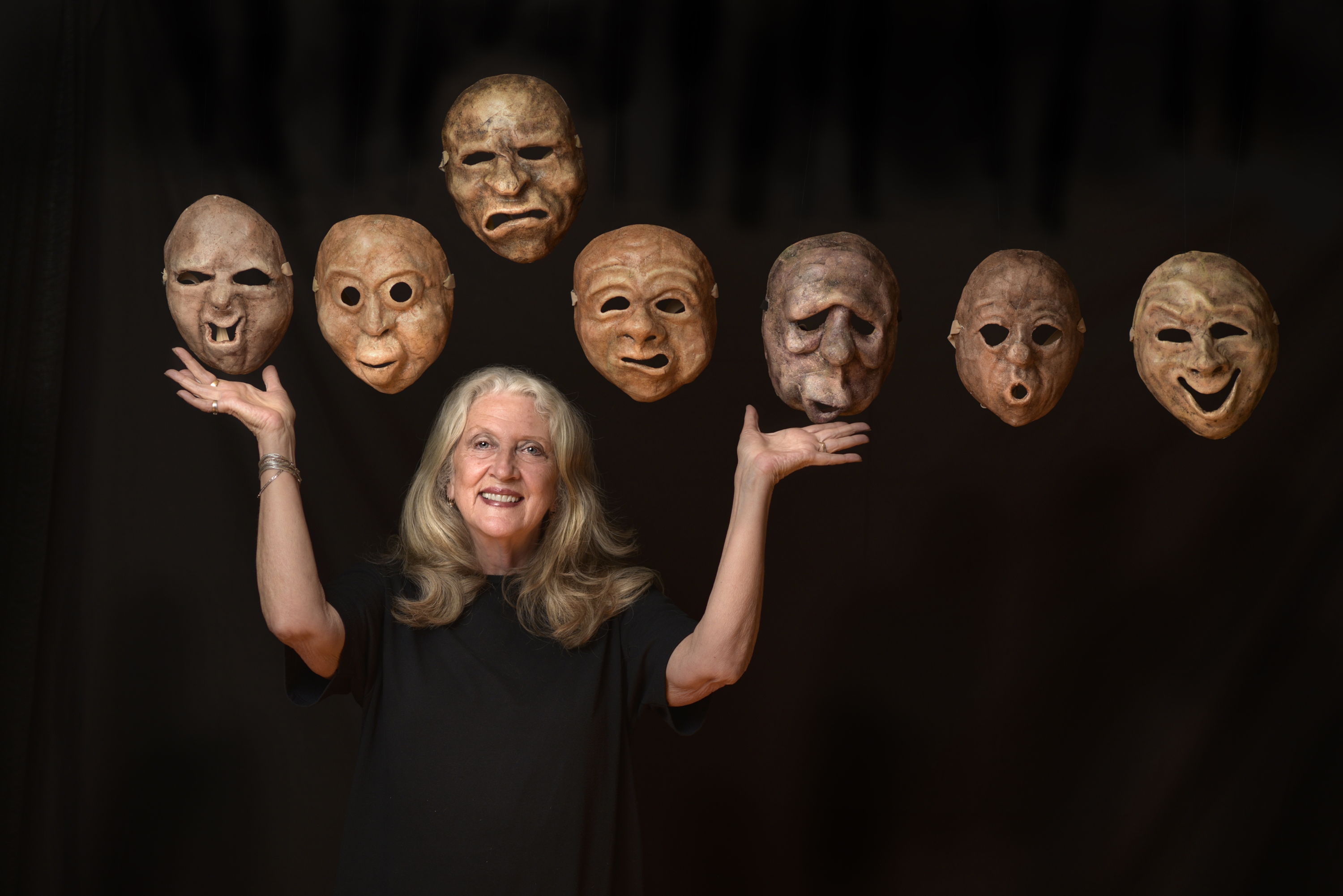 Theatre MASK EXPLORATION
Specialized Mask theatre workshops and mask sets for purchase.
MASKS, with their multitude of transformative properties, embody endless possibilities for Character Creation.  Each new owner of a mask has their own individual interpetation. Each workshop attendee has their own individual theatrical experience.  Please take a moment to explore both Mark Artistry and Theatre Mask Exploration.
Watch Out For Our Coffee Table Book
Coming Out In 2018