WHAT'S IN A WORKSHOP?
Actors and non-actors are led in a productive, safe environment to develop their own sense of creativity and risk taking, enabling them to create full character embodiment while developing their innate acting skills. Workshops can basically be utilized in several genres: Drama Workshops, Drama Therapy, Educational Theater, Community Theater, and Character Creation Self-Help Workshops.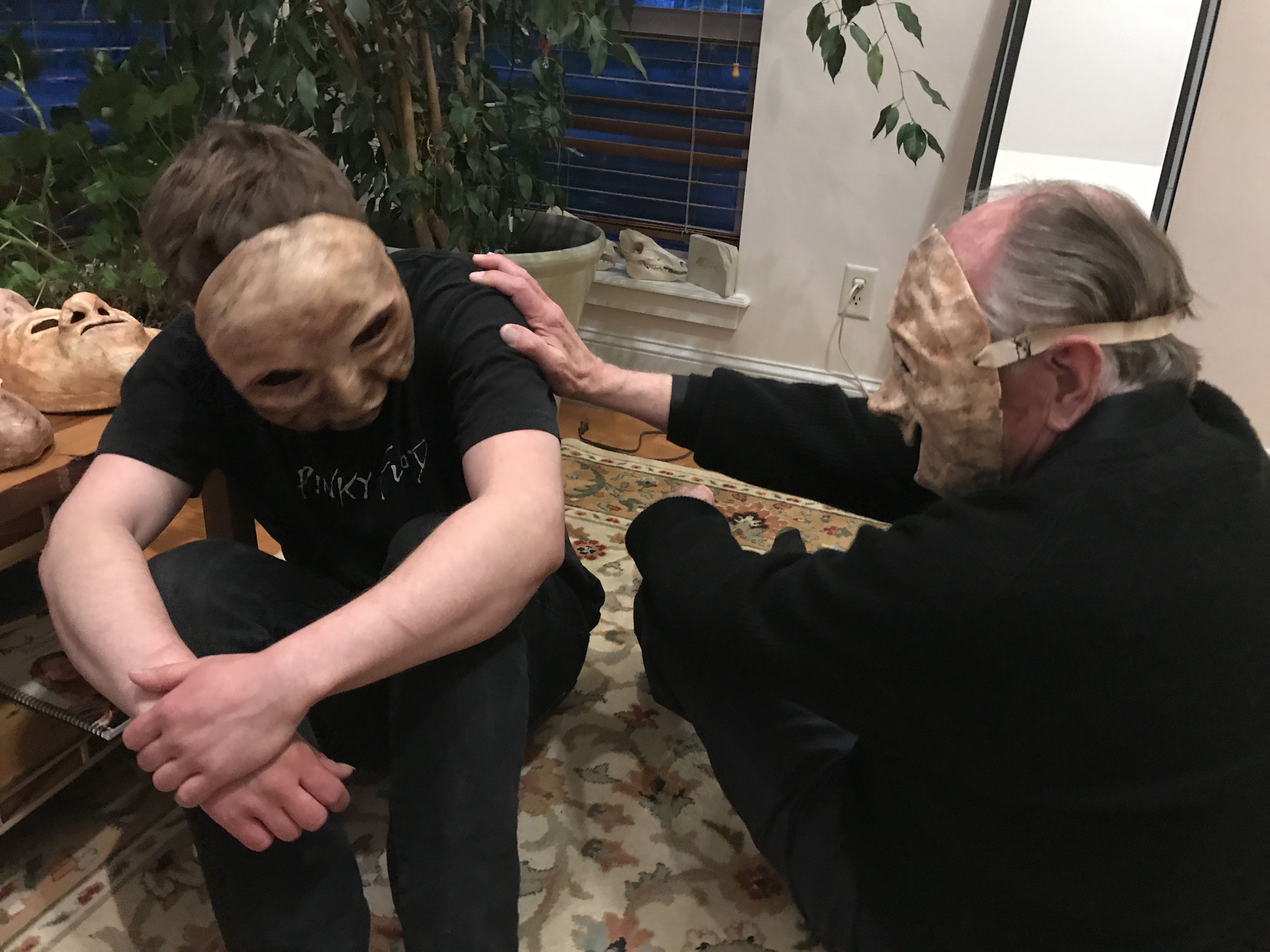 ×
The Basics
Workshops include improvisation, as well as exercises to explore our emotions and personality types. They include mental imagination journeys and creative visualization - a look into our intuitive natures. They also include physical embodiment exercises, an expansion of actor-based choice making skills, creative writing and music triggering, plus much more.  
The Masks
Using 30 specially created character masks, representing the gamut of emotions, actors and non-actors alike learn to more fully develop their ability to make physical, emotional and stimulating mental choices. As participants develop their intuitive and "choice-allowing" skills, they move to the creation of multiple characters and group interactions in improvisational scenes and situations. Participants develop their ability to breathe new life into their creative work by making surprising, insightful and more deeply investigated choices in the Creation of Masked Characters, the archetypes of humanity.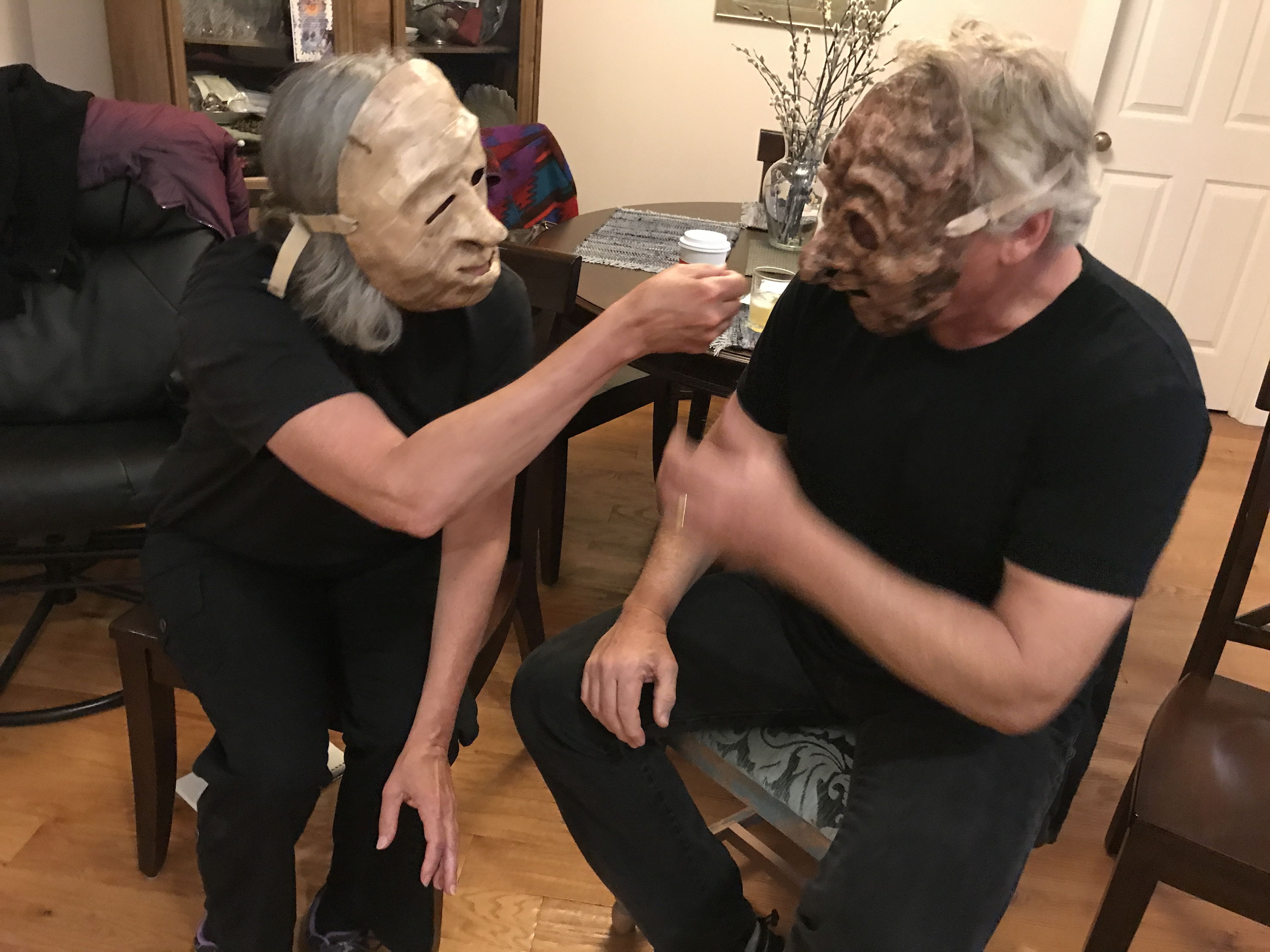 ×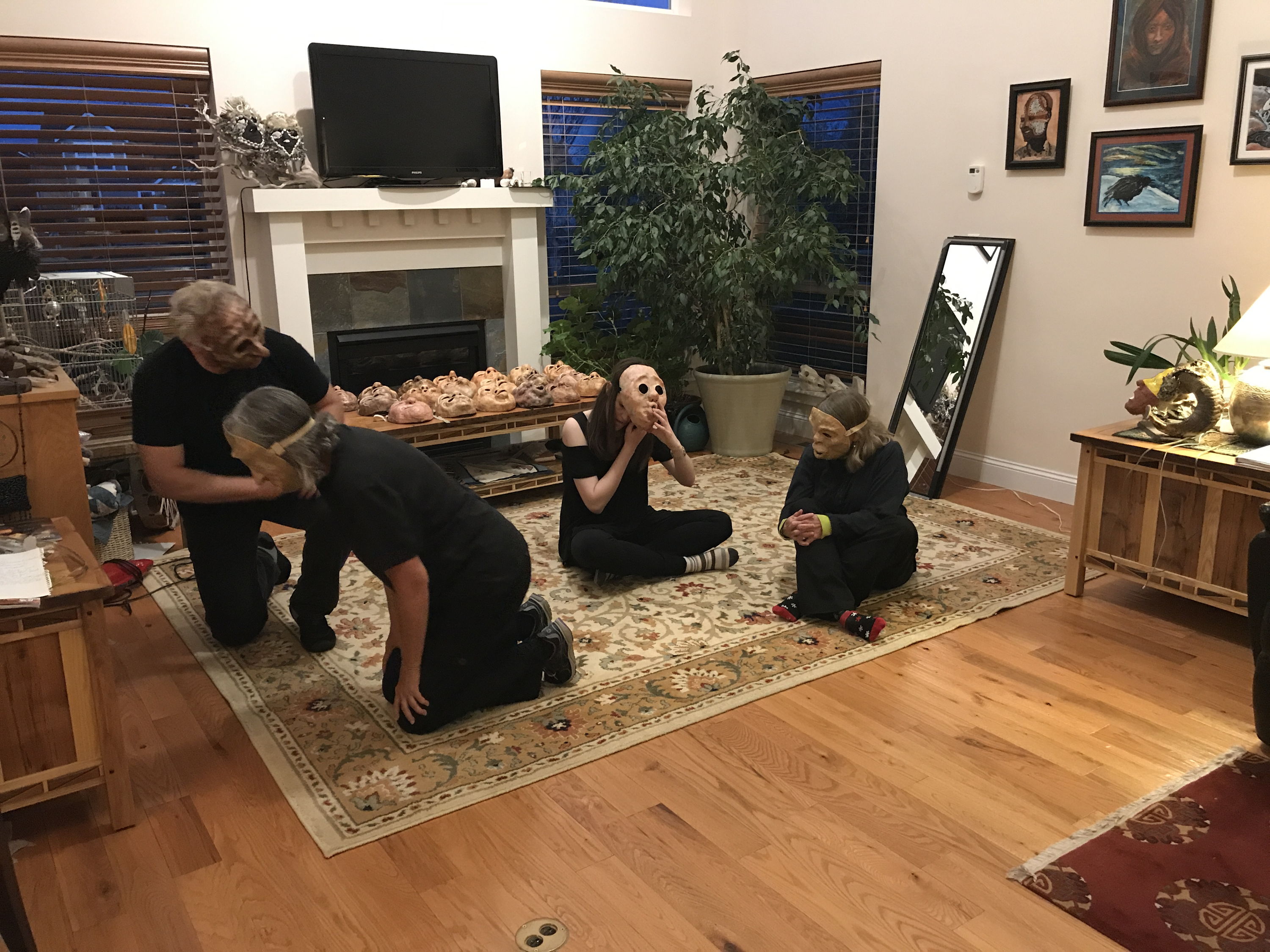 ×
Exercises & Exploration
Initial exercises and explorations begin with mirror work for solo processing. It will then move to paired work with partners, and continue with group exploration and group improvisation. Finally it will, again, return to personal solo work. The specialized MASK EXPLORATION process will engage and enhance anyone's sense of self and creative power.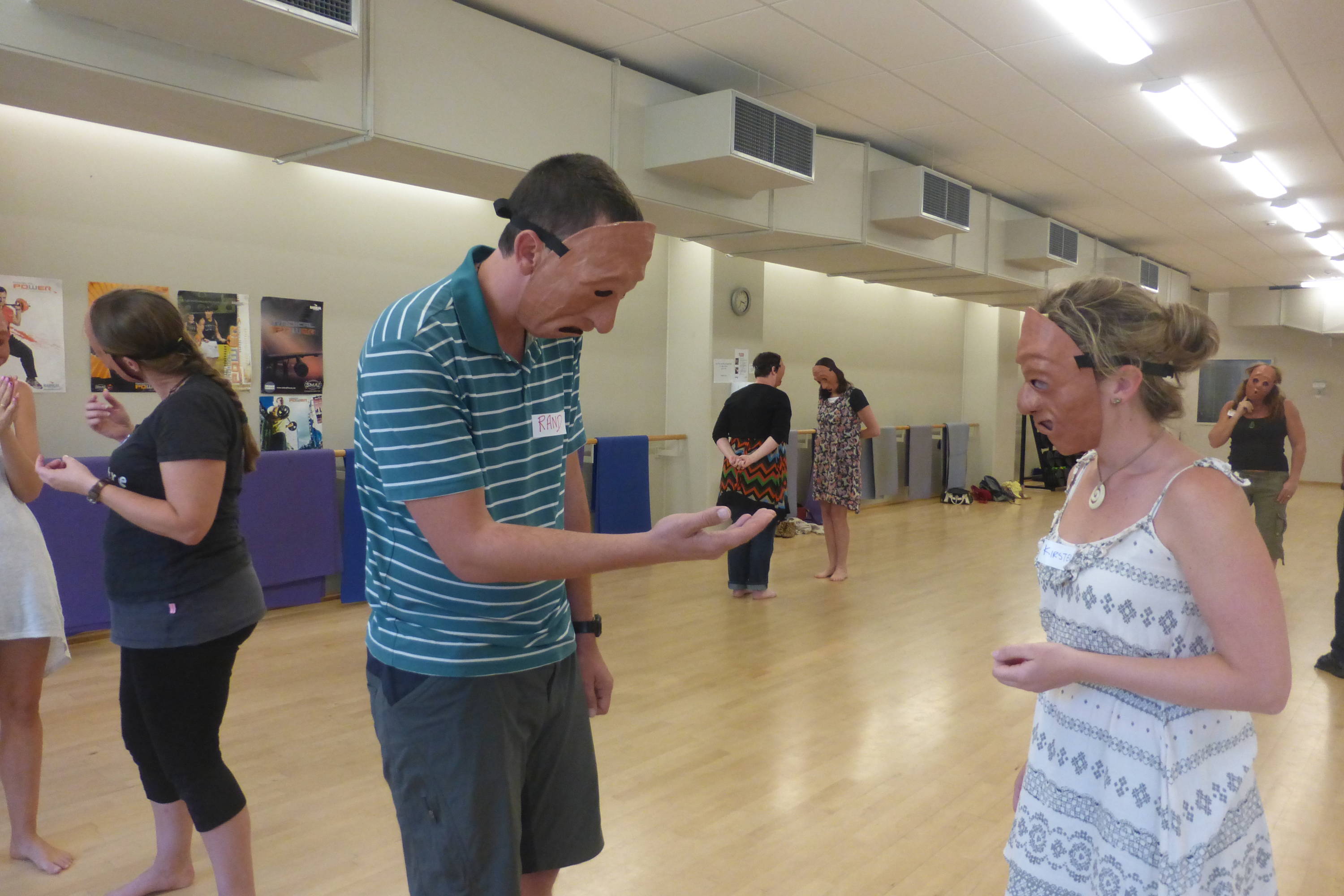 ×
Massey University
Auckland, New Zealand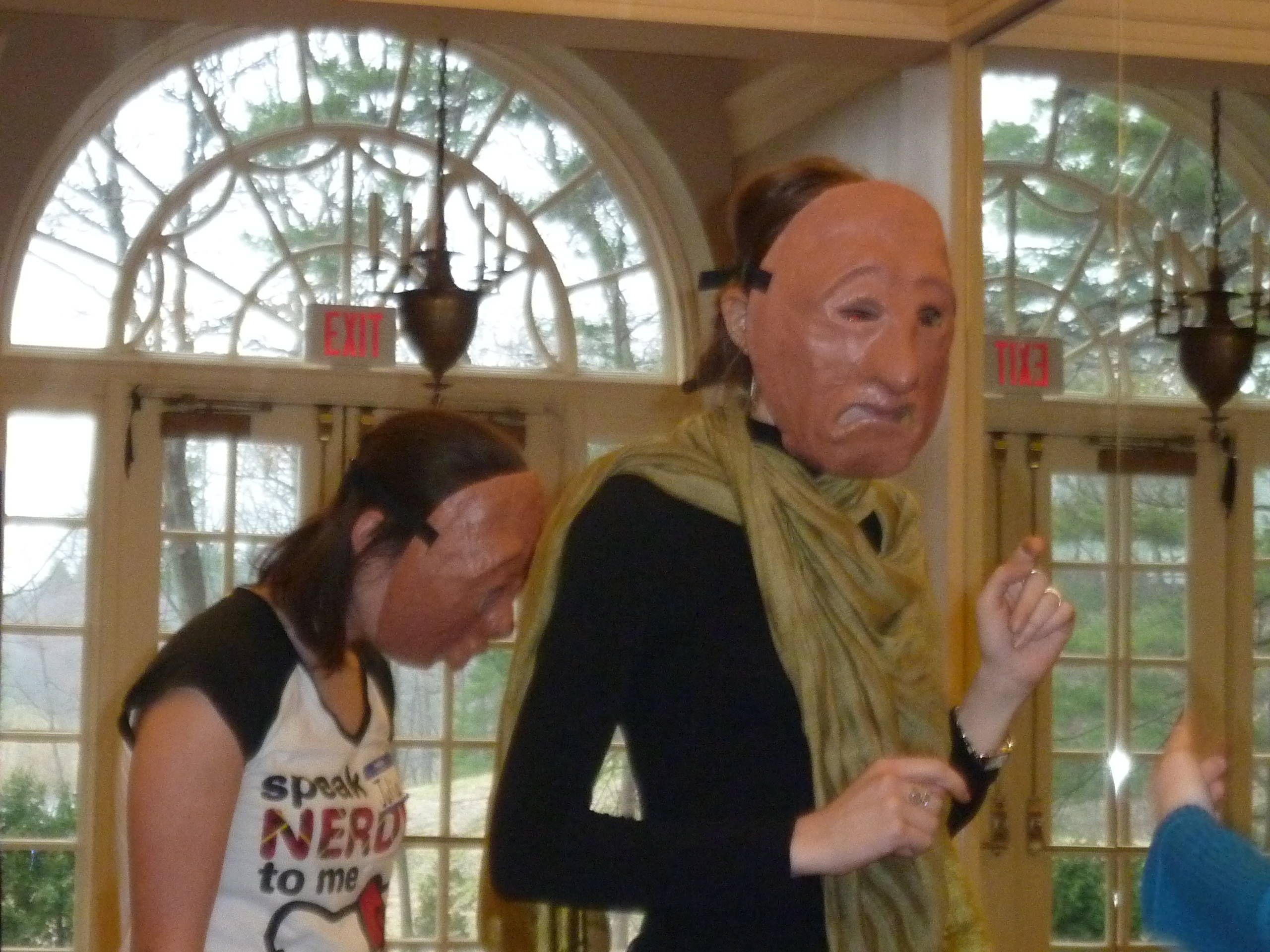 ×
Wellesley College
Boston, Massachusetts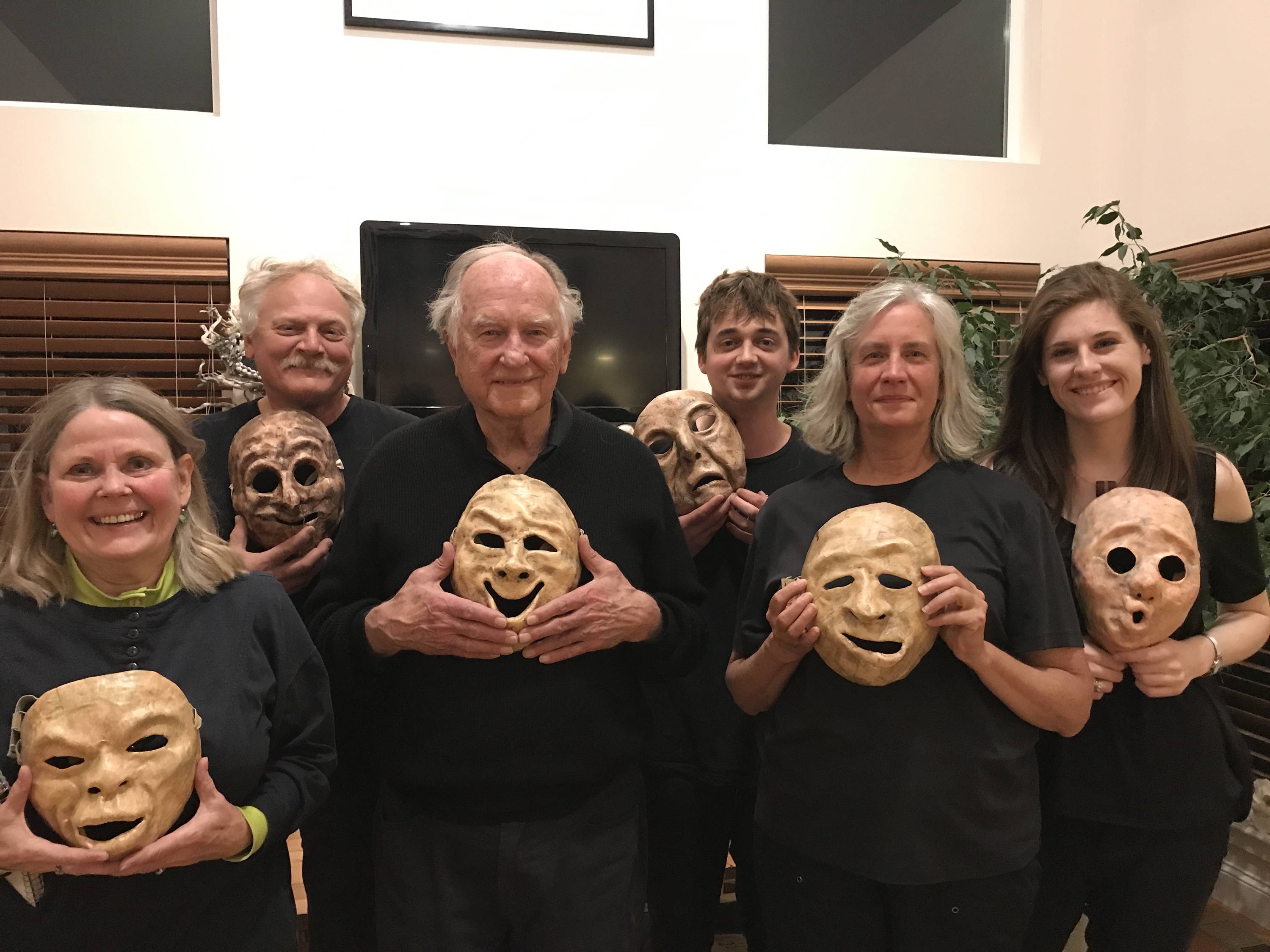 ×
Open Door Theatre
Bozeman, Montana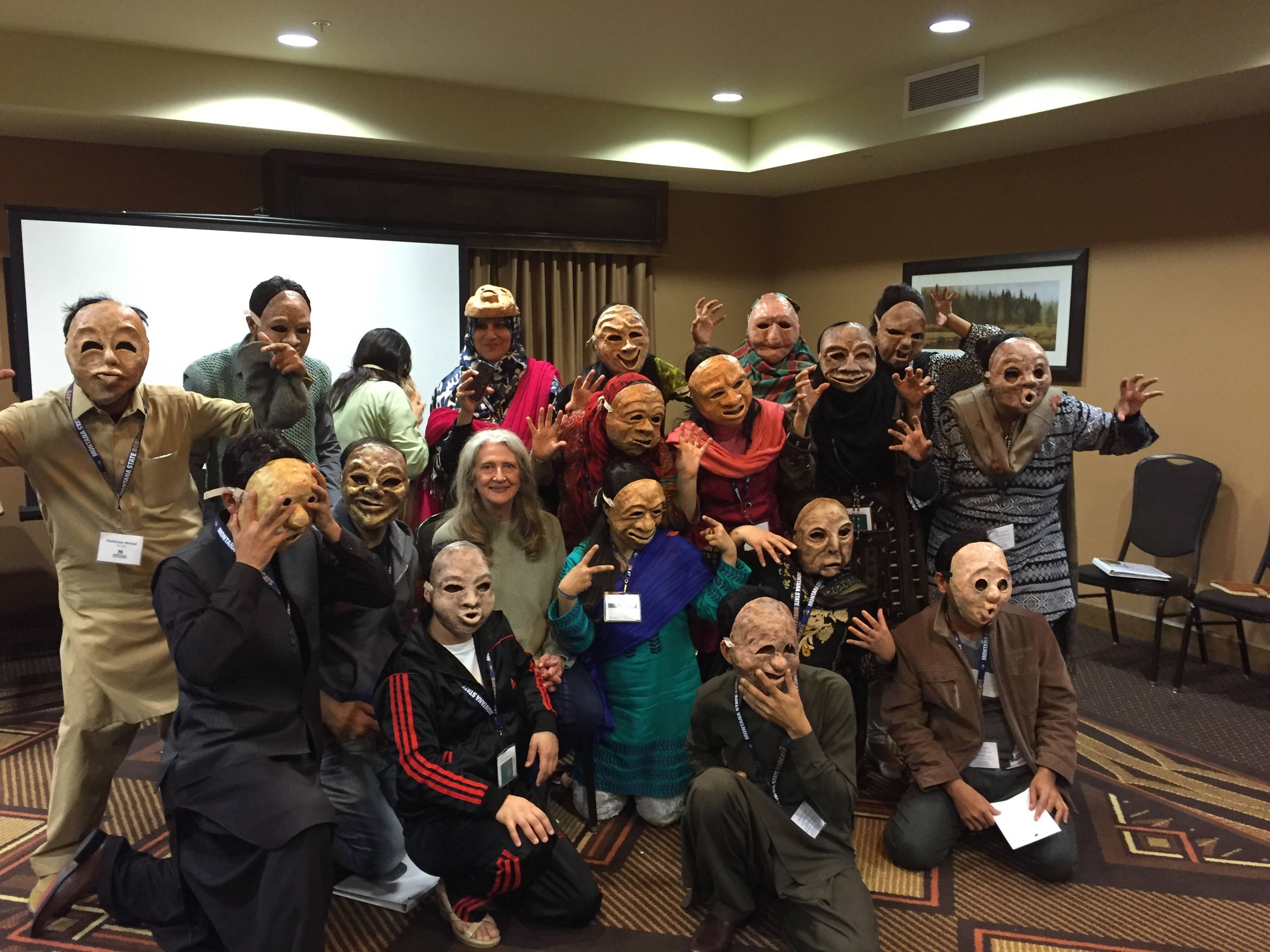 ×
Office of International Education
Montana State University | Bozeman, Montana